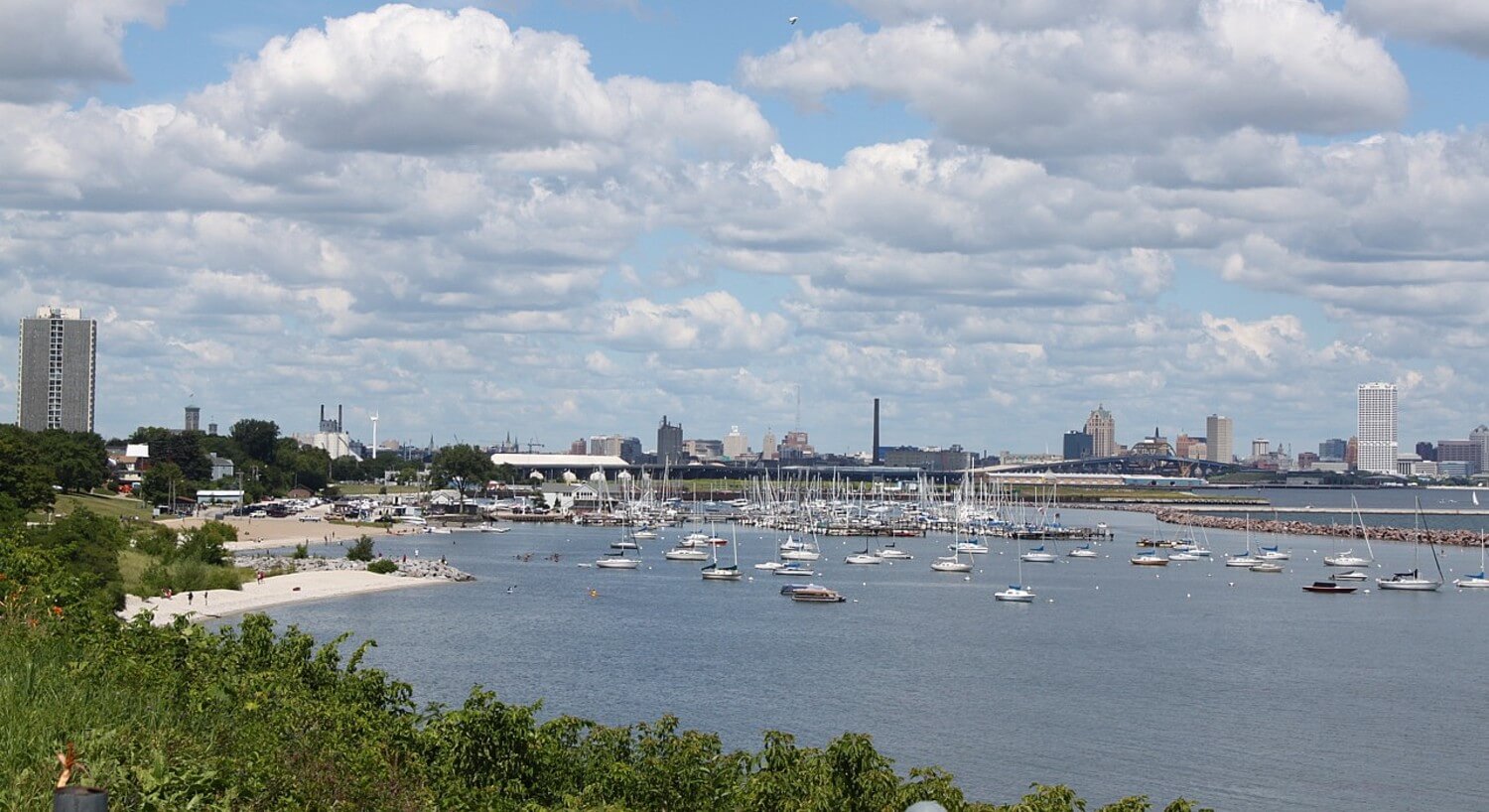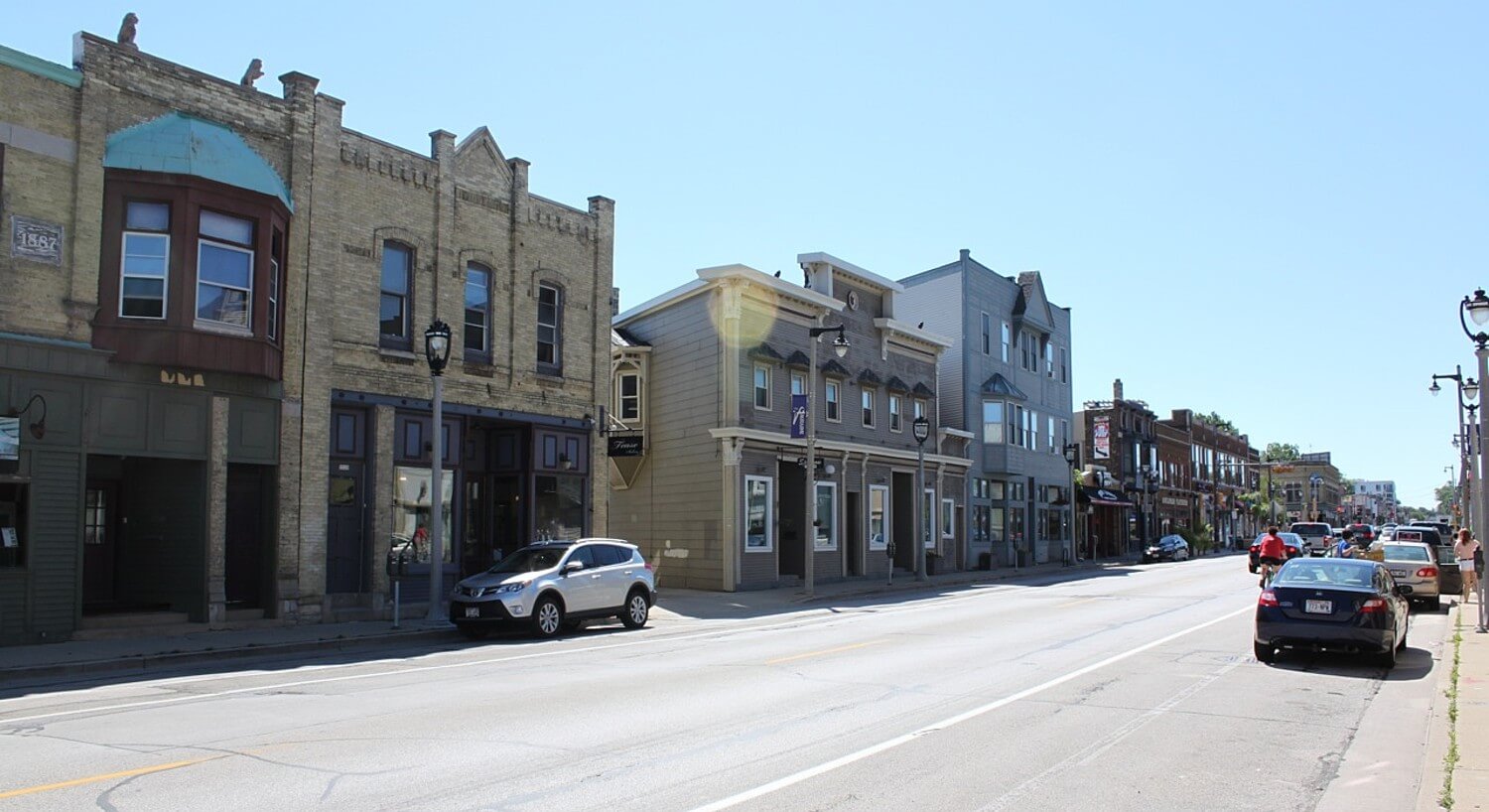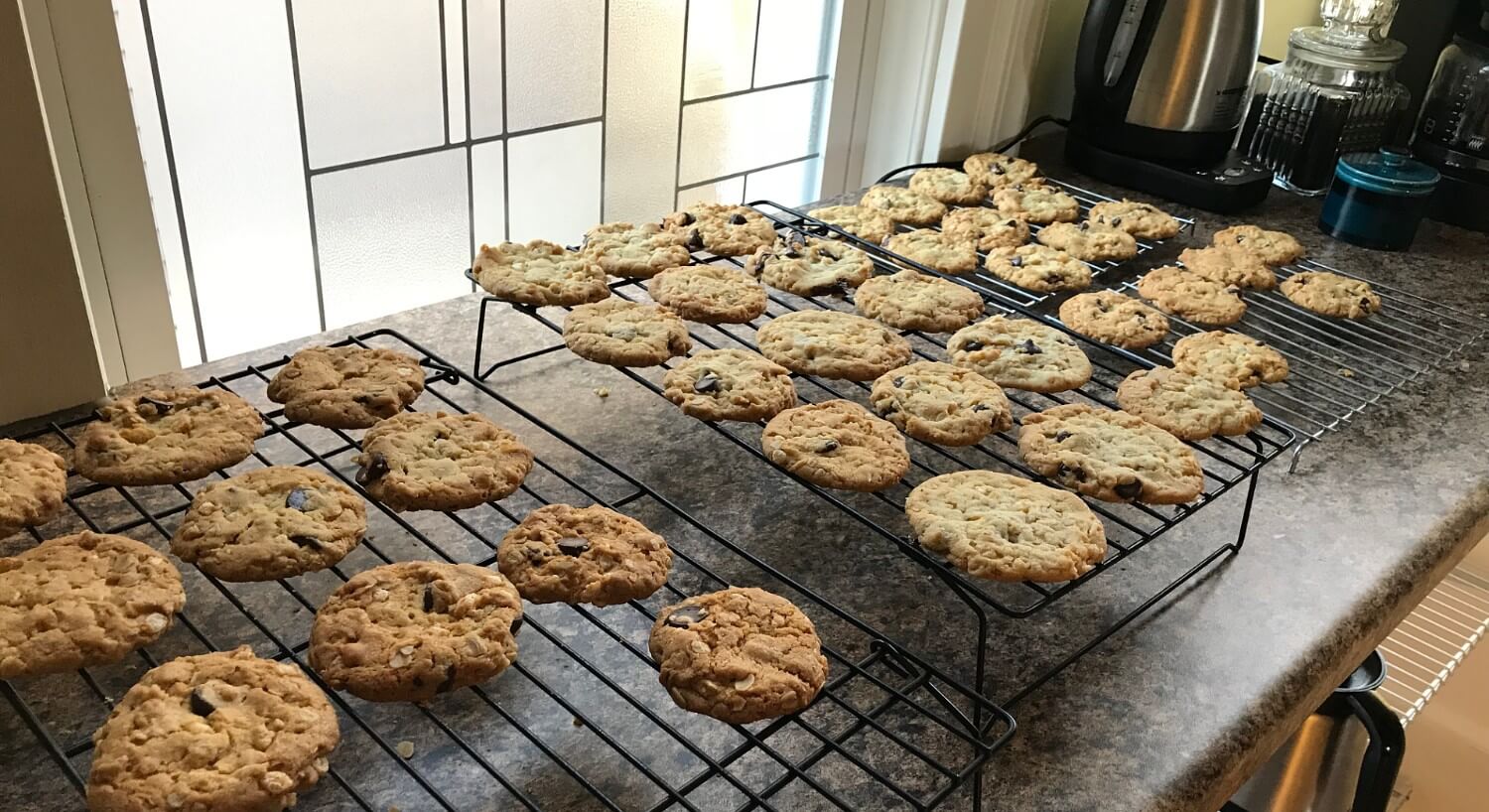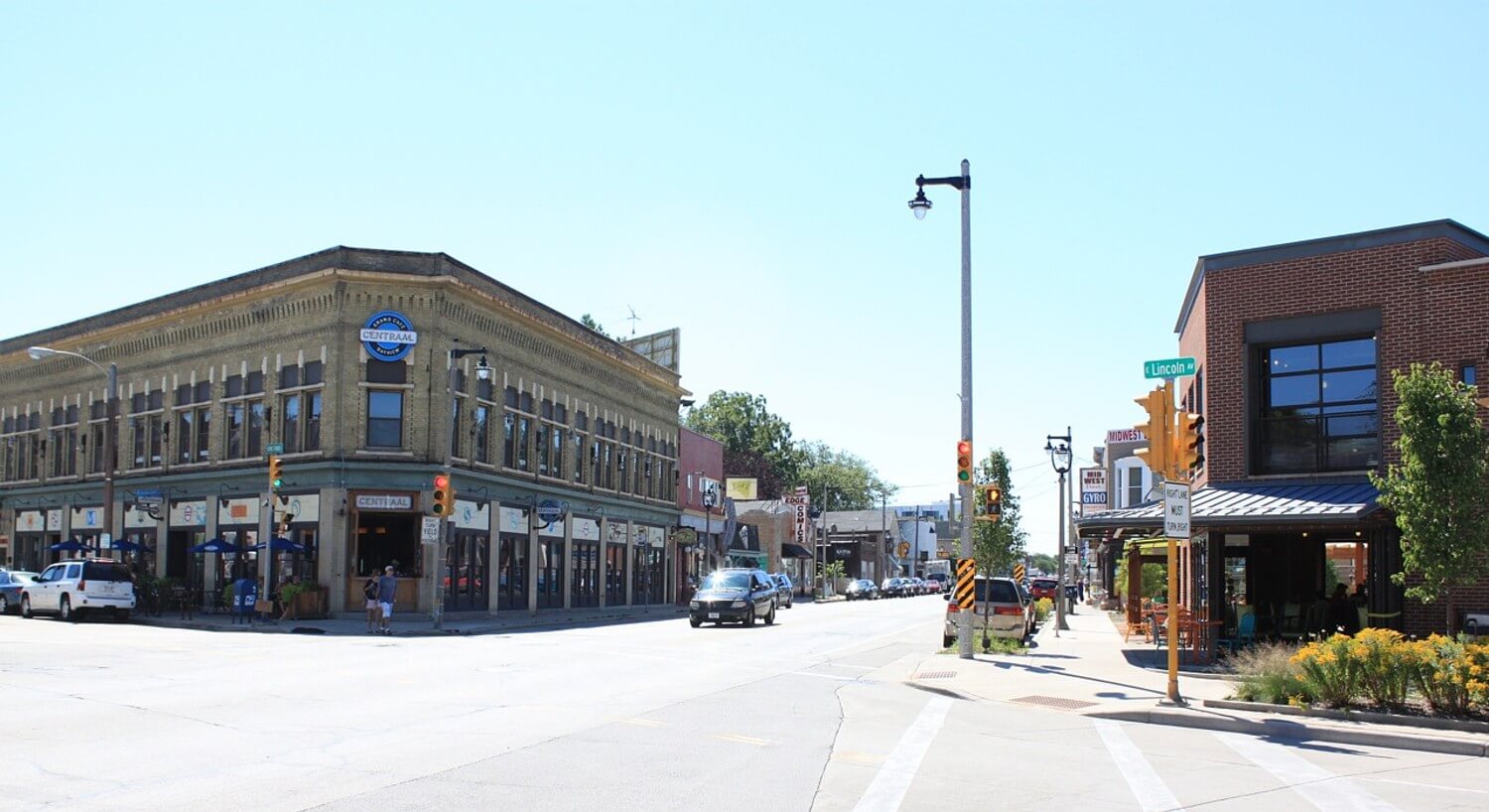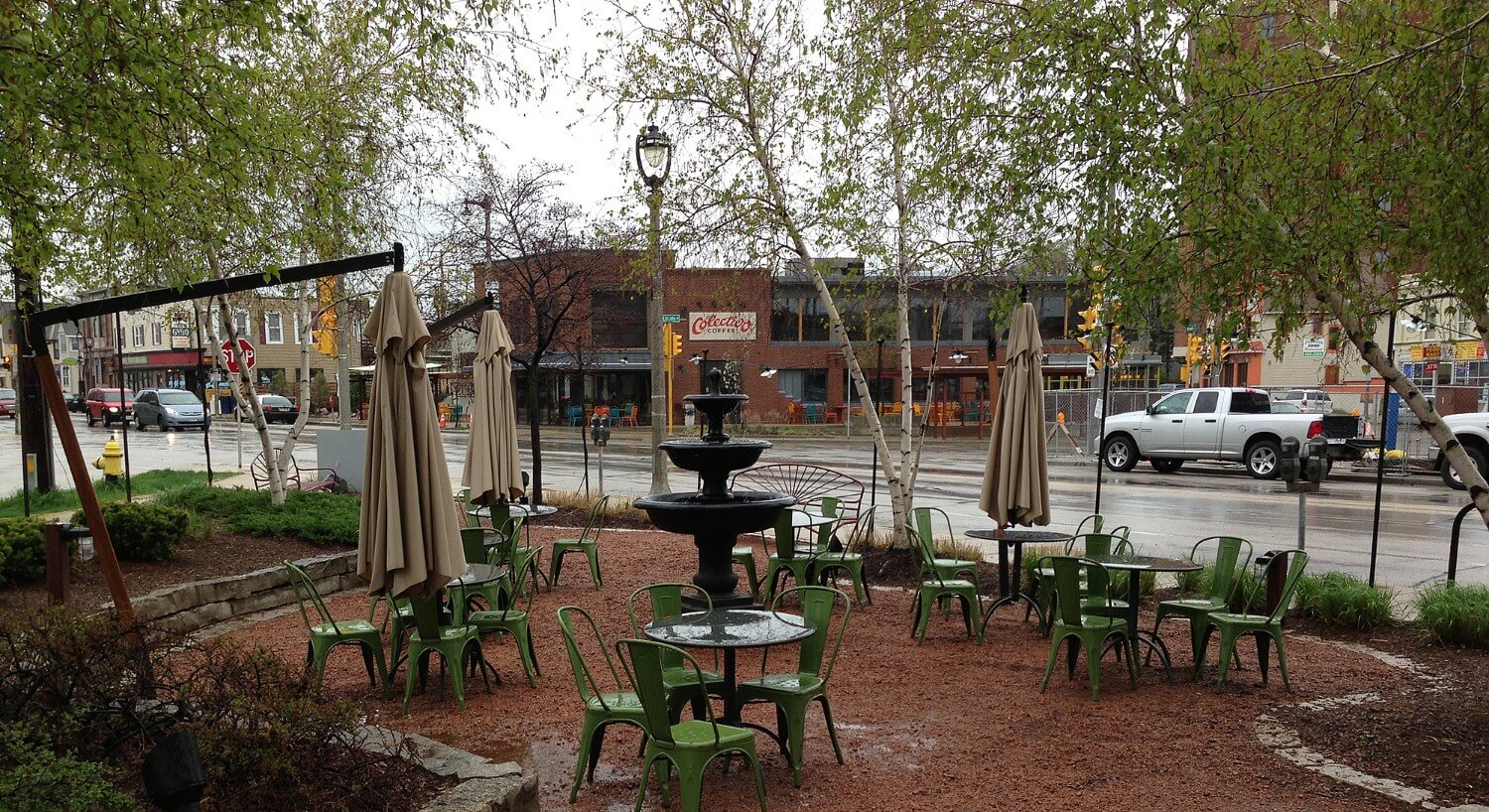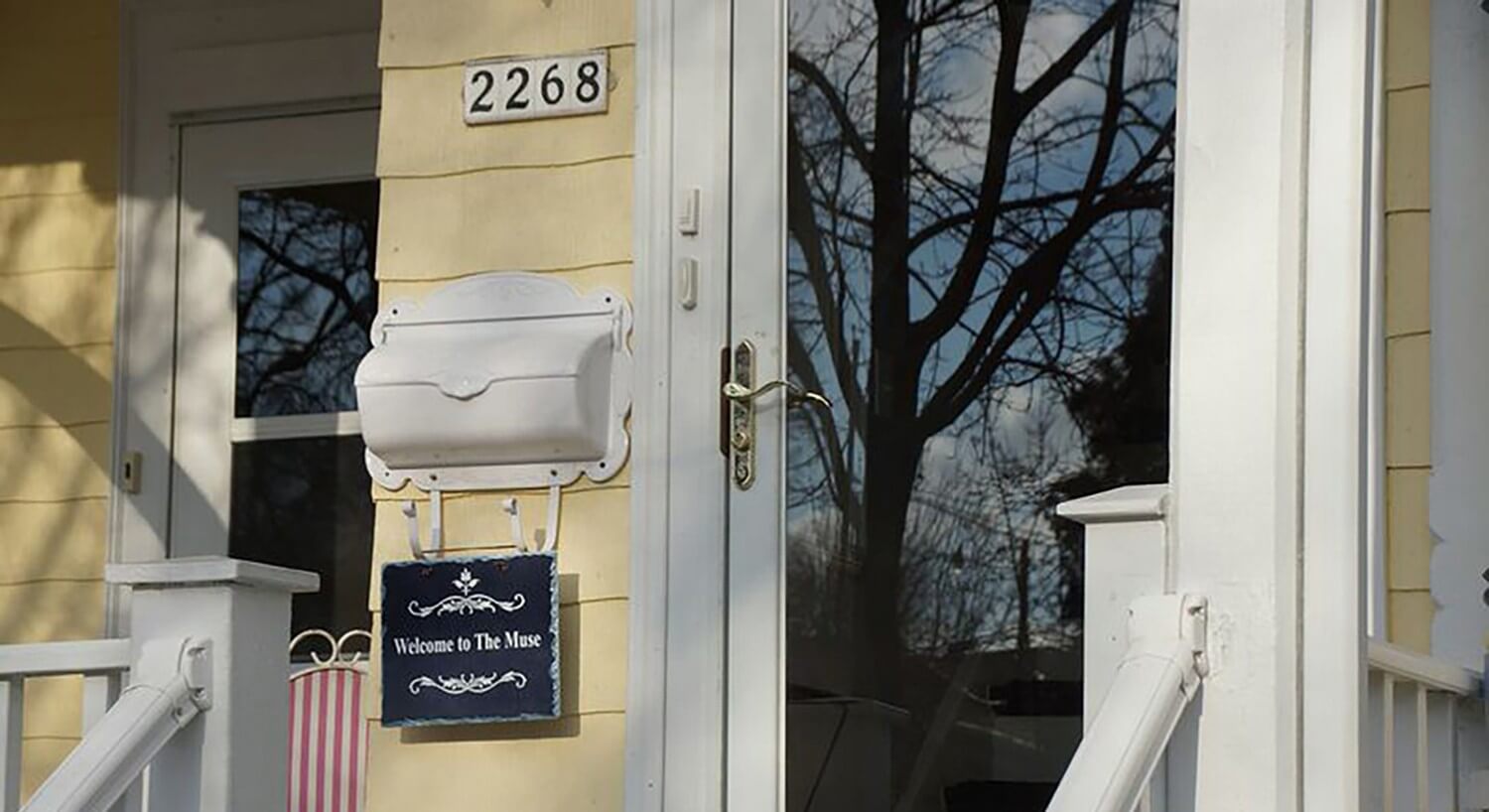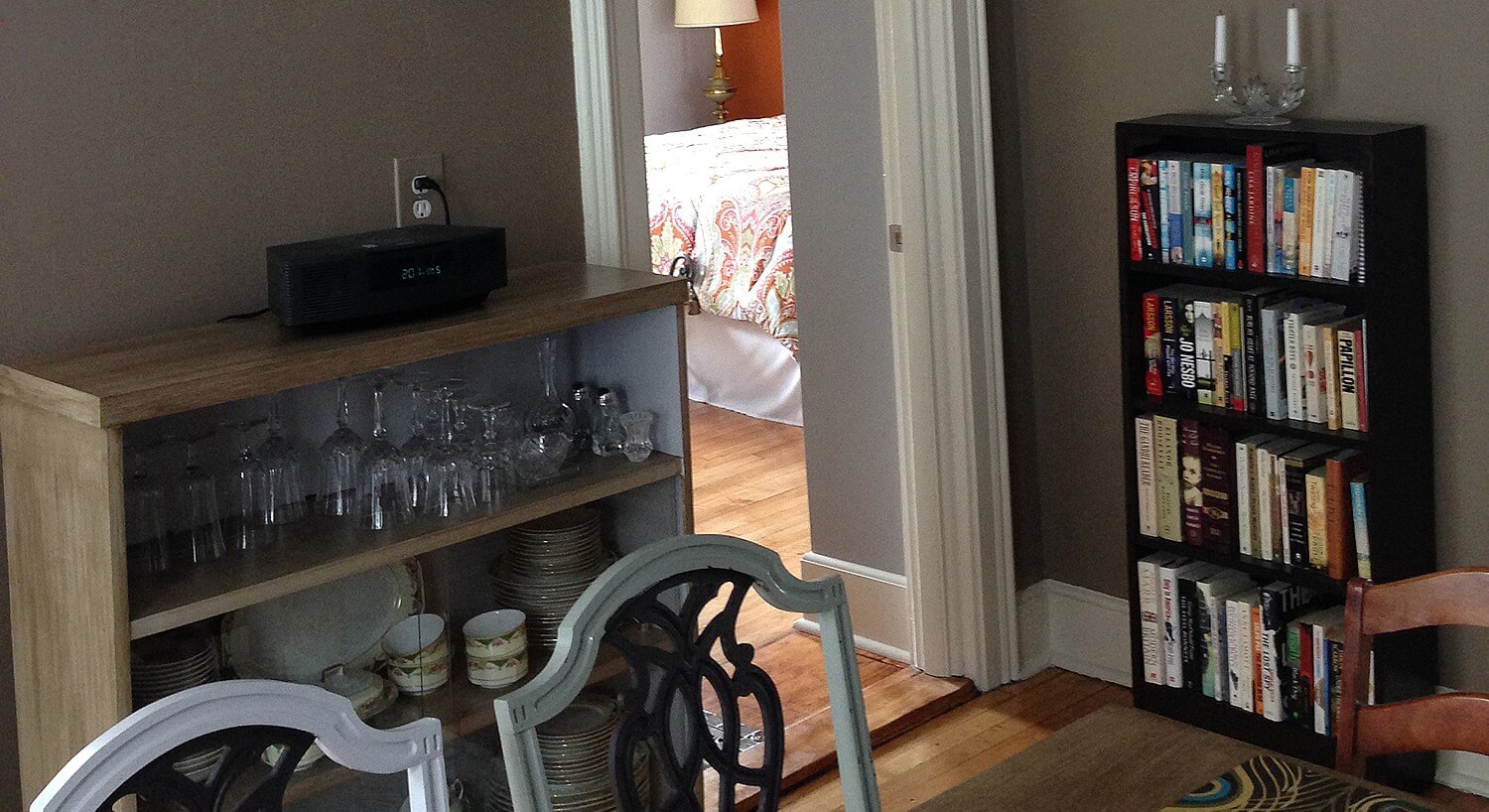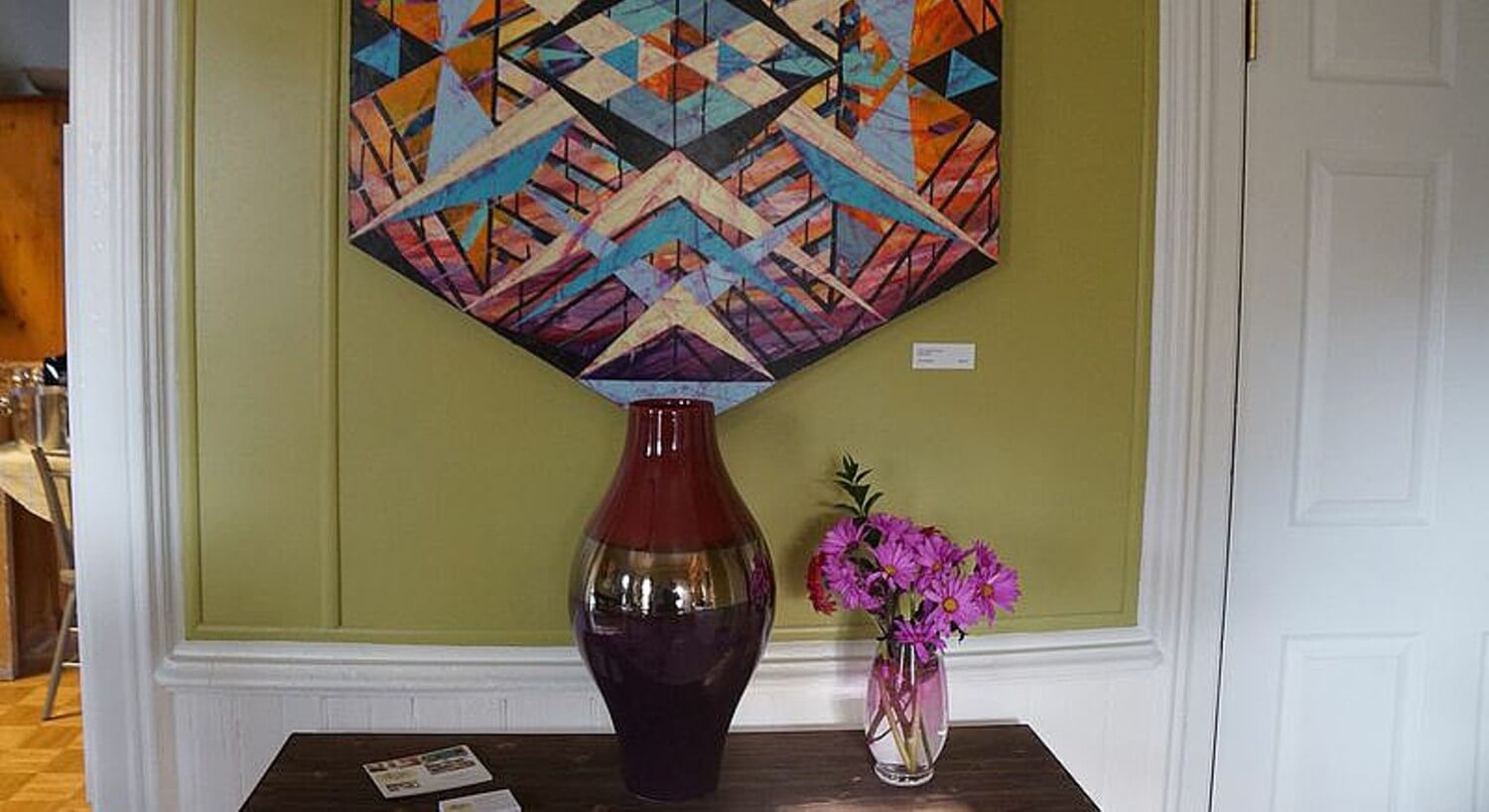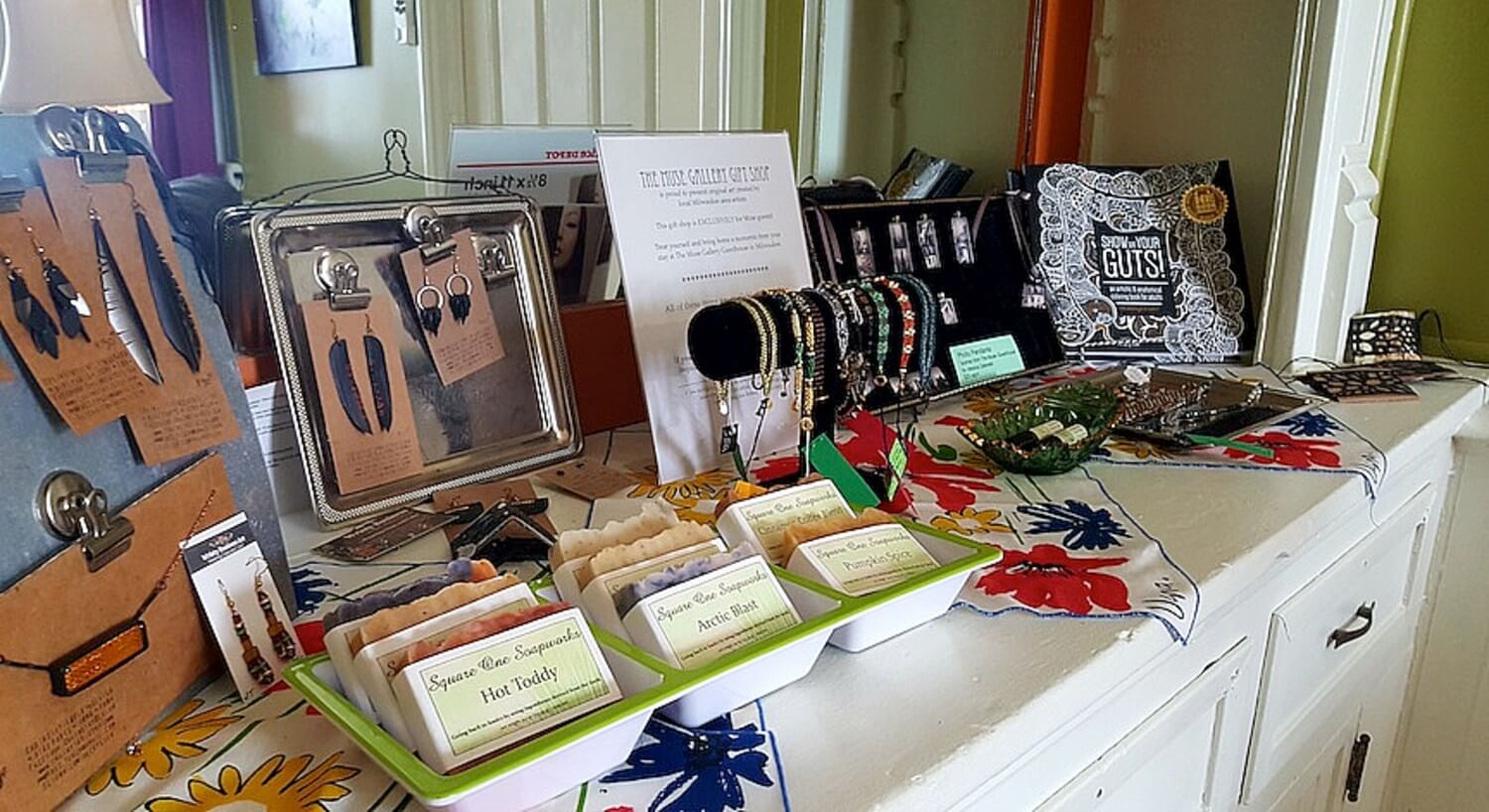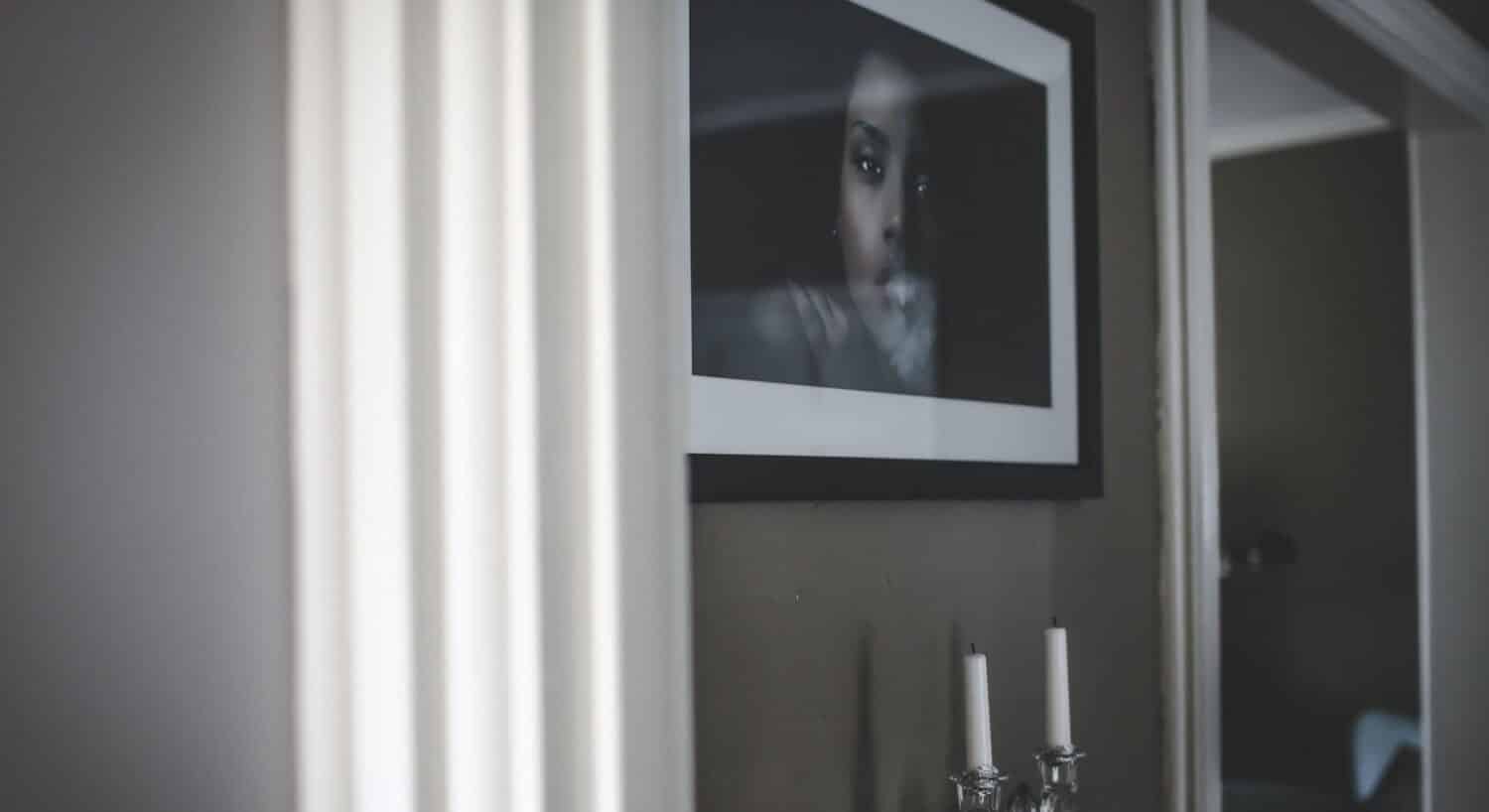 View of Milwaukee shore of Lake Michigan with boats in the harbor.
Long view down the street in MIlwaukee, WI, with historic buildings.
Chocolate chip cookies cooling on wire racks in front of a window.
Downtown area of Milwaukee, WI in itersection between buildings.
Seating area with green metal tables and chairs on a red gravel patio next to the street.
Front door of yellow house with white metal mailbox and sign that says, Welcome to The Muse.
Bookcase with books and cabinet with china and glassware in a room with a table and chairs.
Decorative vase on wooden table under a modern art piece.
Table of wares for sale including soaps, jewelry and books.
Black and white artistic photo of a photo of a woman over a table with candles.